SAFe® is one of the Scaling Frameworks which provides direct connectivity to the latest and proven industry practices, and also a knowledge base of proven, integrated principles, practices and competencies for Lean, Agile and DevOps.
Scaled Agile, Inc. has released SAFe® 4.6 on Nov 7th, 2018 which introduced the five core competencies of the lean enterprise. They are now the primary lens for understanding and implementing SAFe®. Mastery of these five competencies enables enterprises to successfully navigate digital disruption and to effectively respond to volatile market conditions, changing customer needs, and emerging technologies.
In this webinar you got an overview of new SAFe® concepts including the five competencies of the Lean Enterprise:
We will also touched upon our upcoming events.
Webinar Speaker(s): Siraj Sirajuddin, MBA, SPCT4
Here is the video recording of the Webinar:
Some important/interesting references for Transformation Agents and SPCs:
Links to Transformation Blog Series
Part I: Organization Direction
Highlights: Underestimating the Change
Duration: ~3mins

Part II: Organization Structure and Organizing around Value
Highlights: Designing the Agile Release Train (ARTs) and Team Structure
Duration: 4mins40secs

Part III: Continuous Delivery Pipeline
Highlights: Importance of Releasing Value
Duration: ~3mins

Part IV: Technical Agility & DevOps
Highlights: Agile Software Engineering & DevOps
Duration: ~2mins

Next Step: Systems & Software Engineering and Next SAFe®
Duration: ~2mins
========================================================
More information on SAFe® related training and events, please visit the following events page of Temenos + Agility.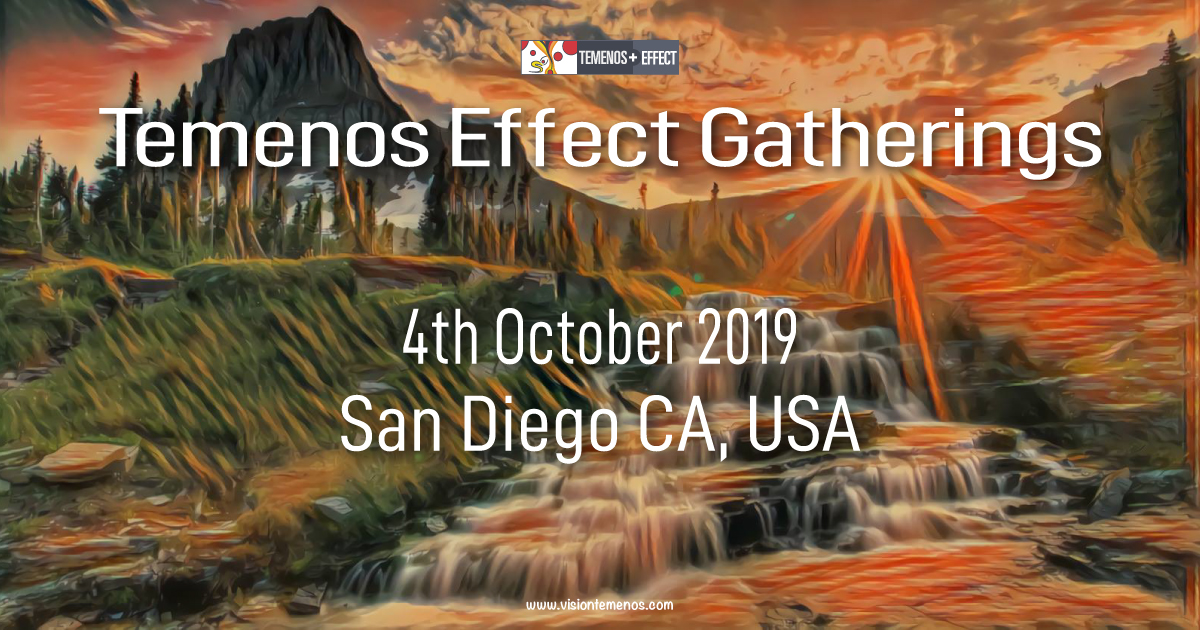 An event dedicated to the idea of personal mastery, for nurturing your beautiful self, for change agents and leaders to become their true selves.
For more details, visit our website: https://www.visiontemenos.com/events