The product management is a major content authority in a Lean-Agile Enterprise which is responsible for regularly determining, prioritizing and authorizing the requirements of an organization. Product management team plays a significant role in deciding the program vision and refinement of product backlog.
This team builds the vision, they understand the customer requirements by constant communication and guides to carry out the work smoothly with frequent feedbacks.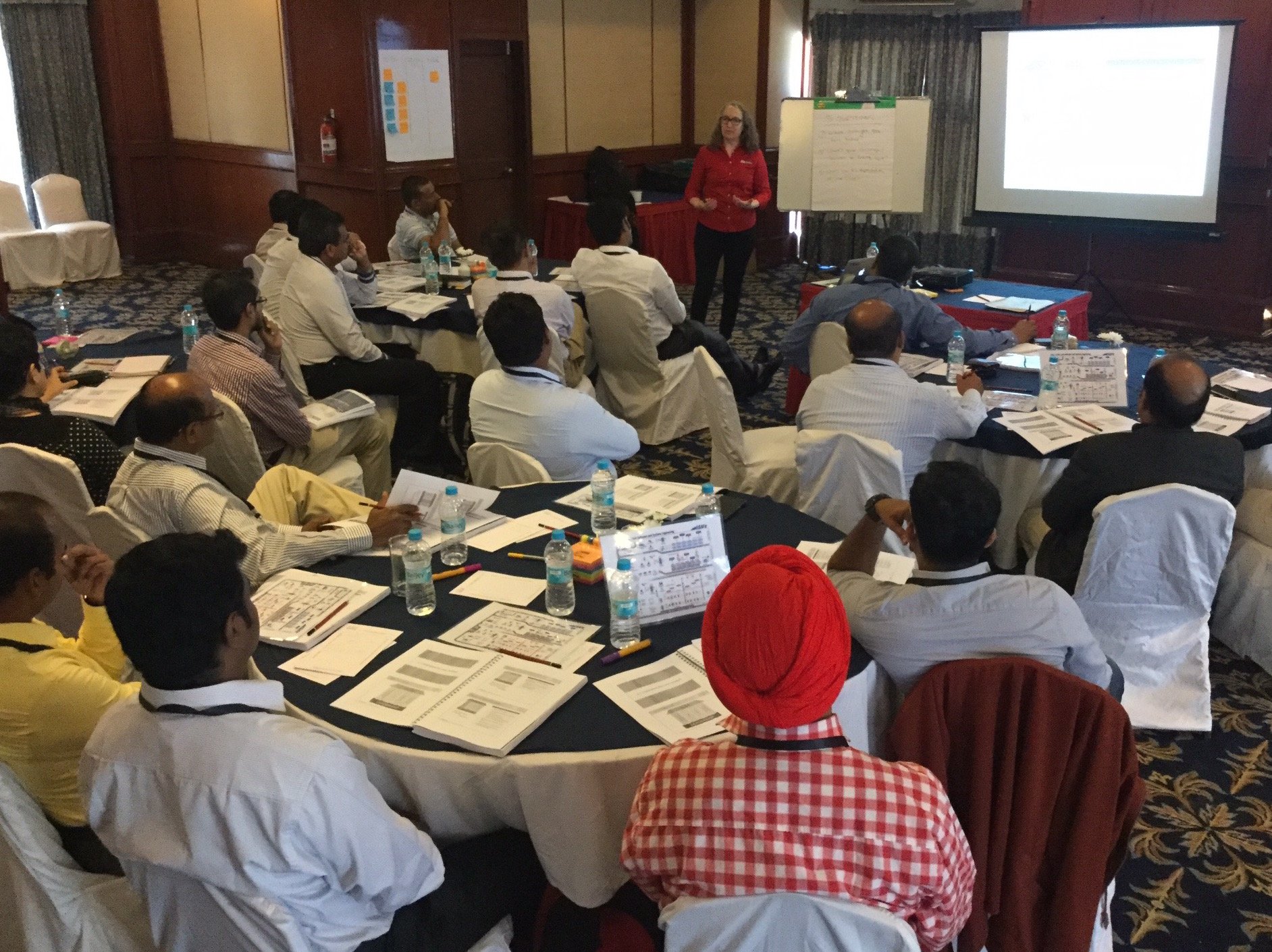 Traditional Product Management
The conventional method of product management was focused on planning, forecasting, production and marketing of a product at the different stages of the product lifecycle. Although it leads to few drawbacks like
Lack of customer interface
Complete information is developed on papers but fails to produce
Scheduling difficult milestones and creating hard to reach product roadmaps at the beginning
No proper ordering of all requirements
Improper validation of essentials
Racing to reach delivery schedule
Avoiding modifications or sticking to design plan
Responsibilities of Lean Product Management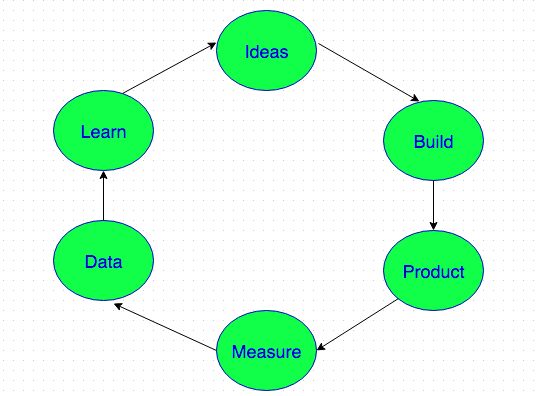 The product management or product manager is mainly responsible for performing actions in relation to Agile Release Train (ART), which is composed of important functions like
Perceive customer needs and find solutions - The product management is the main connecting facet for the customer to ART. They interact with customers to frequently learn and obtain their feedback in relation to products and thus helps to obtain proper solutions for necessary modifications.
Communicating the Program Vision and Product Roadmap - Product management team is responsible for advancing and communicating the program vision to the development teams. They are also in charge of designing the product roadmaps which consists of all the features and the time when it is need to be implemented.
Supports and discern Portfolio work - The product management is responsible for working in accordance to the budget estimated, follow the directions of strategic themes and guide the teams to coordinate.
Engage in PI Planning - In each PI Planning discussion, the product management team brings forward the vision that focus on setting up relevant milestones and obtaining featured solutions for obstructions. The product management team also play a significant role in building business value and approving PI objectives. They should actively work with stakeholders in prior to PI planning to set the inputs, milestones and objectives.
Supervise the flow of work - The product management maintains the work flow in product backlog and consequently supports the program kanban. They develop features and acceptance criteria for stories in the backlogs, thus refines the backlog stories to doing for next session of PI planning.
Determine Product Release - The product management team is responsible for product release which also stress on adding features, architecture and appropriation of technical deficits. The process of release passess through several program increments and they associate with customers for deciding the value of the product for release.
Active participation in Demos - Should take part in the system demos and combined one at the end of PI, which helps to coordinate effectively with team. The product management also plays an important aspect in metrics assessment. They are effective decision makers in the process of inspect and adapt.
Coordinate with System Architect - The product management team is not completely authorized to take technical decisions. For implementing any new modifications regarding design or engineering, they have to correlate with solution and system architects.
Framing efficient team - To obtain effective development within an organization, it is necessary to build an extended product management or product owner team. The team should be powerful to deliver the high quality and ensure to fulfill their vision commitments.
Leverages of Lean Product Management
Provides constant interaction with the customers, since customer will be an integral part of value stream
Helps to formulate high-level vision, thus allows to obtain constant product and refinement of product backlogs
Supports to create a near-term product roadmapping and allows to build achievable milestones
Allows to prioritize the requirements in accordance with their importance and authorizes to re-prioritize at every PI planning
Aids to validate the requirements through a proper acceptance criteria, better understanding of purpose, iteration and PI system demos
Enables to get the delivery schedule, as soon as the value is achieved
Permits to implement changes in relation with iteration and PI boundaries
The lean product management helps to deliver more value to the products, reduces waste, allows to maintain healthy relation with customers, respecting people and their work. They help to explore problems in an efficient way, so that the team can work together for completion of work with tremendous values, which consequently supports in an organization growth.
References:
http://www.scaledagileframework.com/product--and-solution-management/
http://melissaperri.com/2015/01/21/lean-product-management-manifesto/#.Vs0oH5N96T9
http://www.slideshare.net/MelissaPerri/lean-product-management-38751151
http://giffconstable.com/2012/06/a-guide-to-lean-product-management/