Editor's Note: Original blog was published on: Apr 4, 2016
Enablers are technically entitled items that support the development of business. Facilitators play a vital role in assisting your business features, and they also aid in bringing visibility for possible work development. They help to stabilize the architecture, infrastructure and maintaining of customer needs. Enablers are the value-added work objects which allow estimating, obtaining visibility, getting feedback, and exhibiting results.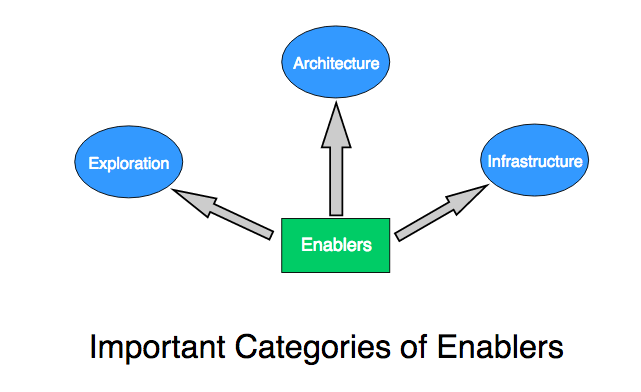 Architectural enablers are those who help to build a smooth and fast development in an organization. Infrastructure enablers support business development and quality checking by helping in high-quality testing and thus aids in more rapid growth. Exploration enablers allow understanding the customer needs and thus obtain alternative solutions.
Major types of Enablers
The different kinds of enablers are found on all four levels of the scaled agile framework. Facilitators carry over the type of work to which they are incorporated , and they exhibit accordingly.
Enabler Epics - These enablers are those which appear in portfolio level, where the epic value statement format is defined for epics. They are inclined with the value streams and PI. This supports a lightweight business case for easy identification and implementation, which can be tracked with a portfolio kanban system.
Enabler Capabilities - This occurs at value streams and helps to capture the work. They have attributes like benefits statement and acceptance criteria. Enabler capabilities must be well structured to make it suitable for an individual PI.
Enabler Features - These enabler features are the specific work items that come in the program level, where they support the statements of benefits and their acceptance criteria. This needs to be maintained in a structured format to make it acceptable for an individual PI..
Enabler Stories - These enablers play an essential role in day-to-day work, and they are at the team level. This contains a story that helps to perform iteration and thus supports in performing the tasks effectively. The individual stories with relevant acceptance criteria help to make a clear list of all requirements and support testing.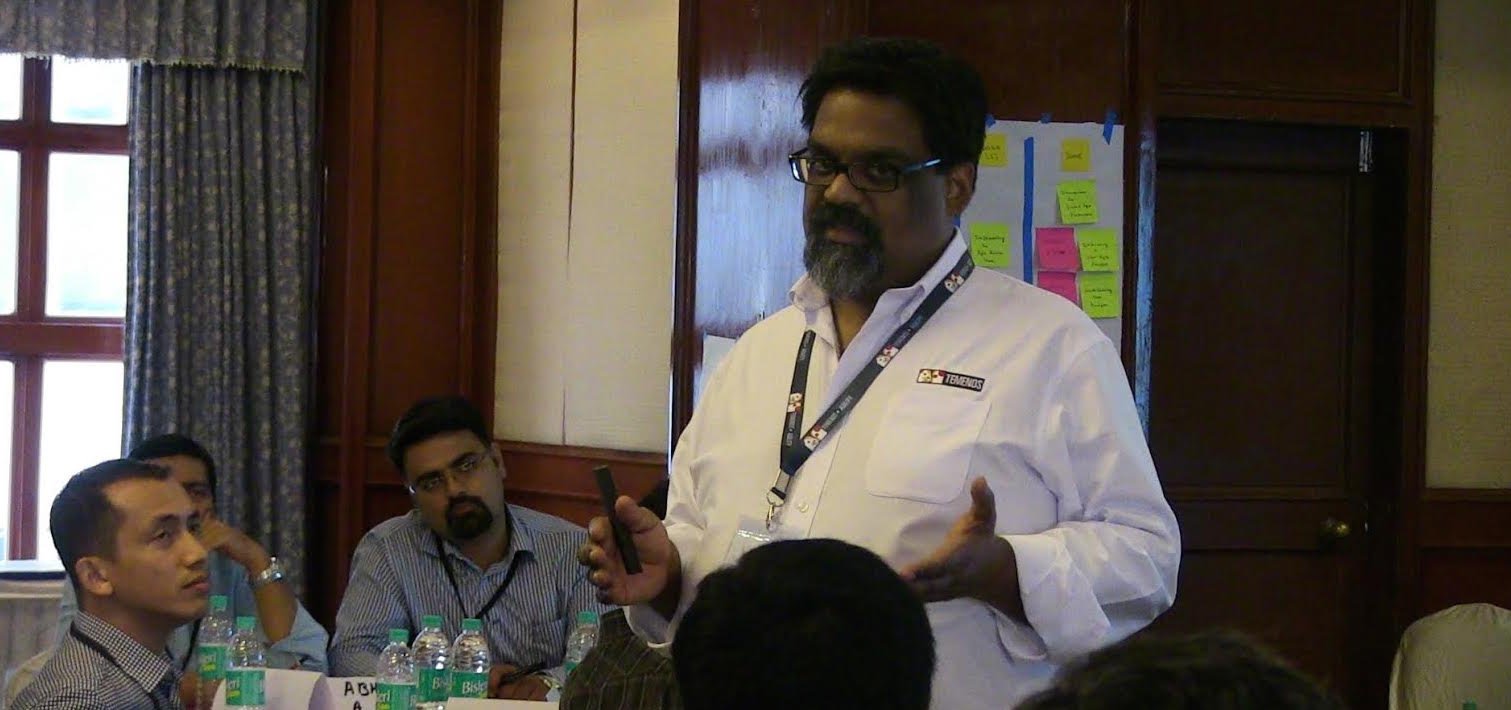 Framing and Organizing Enablers
The enablers are created to perform business development effectively. This helps to validate the customer requirements, integrate the initiatives, and to obtain a smooth runway for performing all tasks.
Many a time enablers are created by system engineers or by architects at different levels, in a case of portfolio level the enablers are formed by Enterprise Architects, wherein the value stream level the enablers are constituted by Solution Architects/Engineering, and at a program level, they are framed by System Architects/Engineering.
Architect's control the enablers through the Kanban system, which helps to analyze them adequately quickly. This also supports in collecting the required information for easy implementation. In a few cases, the enablers are created depending on the Agile Release Trains, Agile Teams, or even according to the requirement of value streams for improving the existing solutions.
The capacity allocation of the product backlogs in Kanban systems of program and value streams plays an essential role in forming the enablers. The backlogs should be refined to perform the tasks effectively. Here the capacity allocation can be practiced for the whole enabler, or it can be comprehended to individual types of enablers.
Few enablers epics and enabler capabilities can be applied for multiple value streams or ARTs subsequently. While analyzing a Kanban system, it is most significant to decide whether to implement the enablers at the same time or to add it incrementally. This allows reducing the risk of executing a single decision or multiple in a system at a time.
References:
http://www.scaledagileframework.com/enablers/
https://www.researchgate.net/publication/226951929_Modern_Enterprise_Systems_as_Enablers_of_Agile_Development
https://agilemanufacturing.wordpress.com/6-enablers-for-agile-manufacturing/