Another memorable day in Agile India 2016 Conference and it is just impressive! Even Though we are in mid of the conference, the energy around us is eventually blossoming. The enthusiasm of all participants is fantastic and it is a fair of mastery.
We witnessed a great talk by Jeff "Cheezy" Morgan, as he highlighted the Anti patterns in Continuous Delivery of a product. Cheezy spoke about the challenge for the companies in the way of achieving their goal. From rigorous engineering practices, to a very different view on product ownership, to organizational restructuring, to streamline the software development pipeline, Continuous Delivery .i.e. the ability to reliably release software at any time requires a significant shift in the mindset.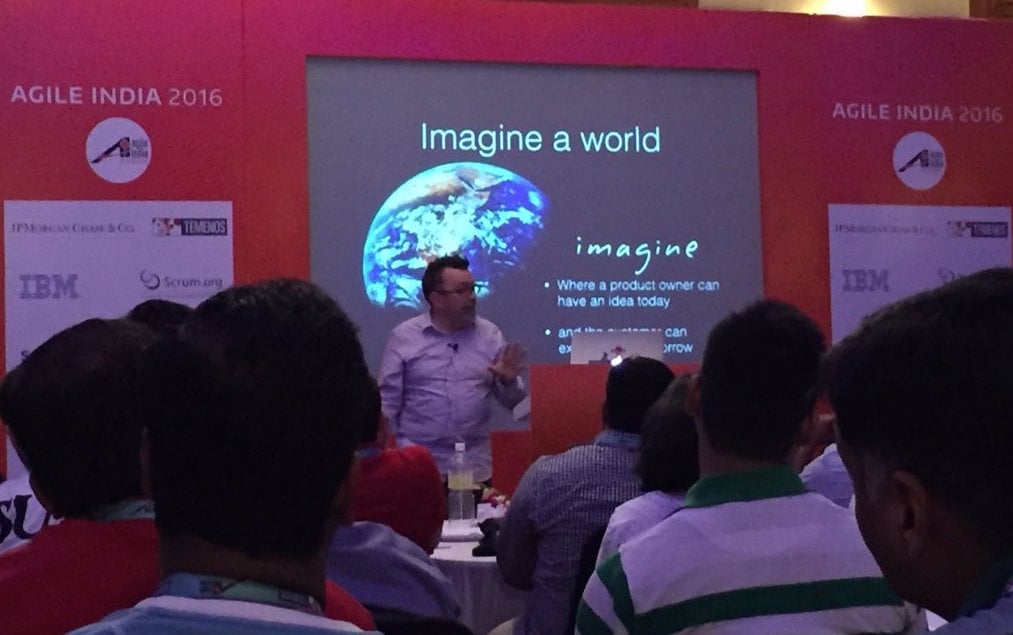 Come and join us in our booth to know more about the culture of Temenos+Agility. You can also get information about our upcoming events. Hey, we are organizing so many interesting games in the venue, participate in this games and win exciting goodies.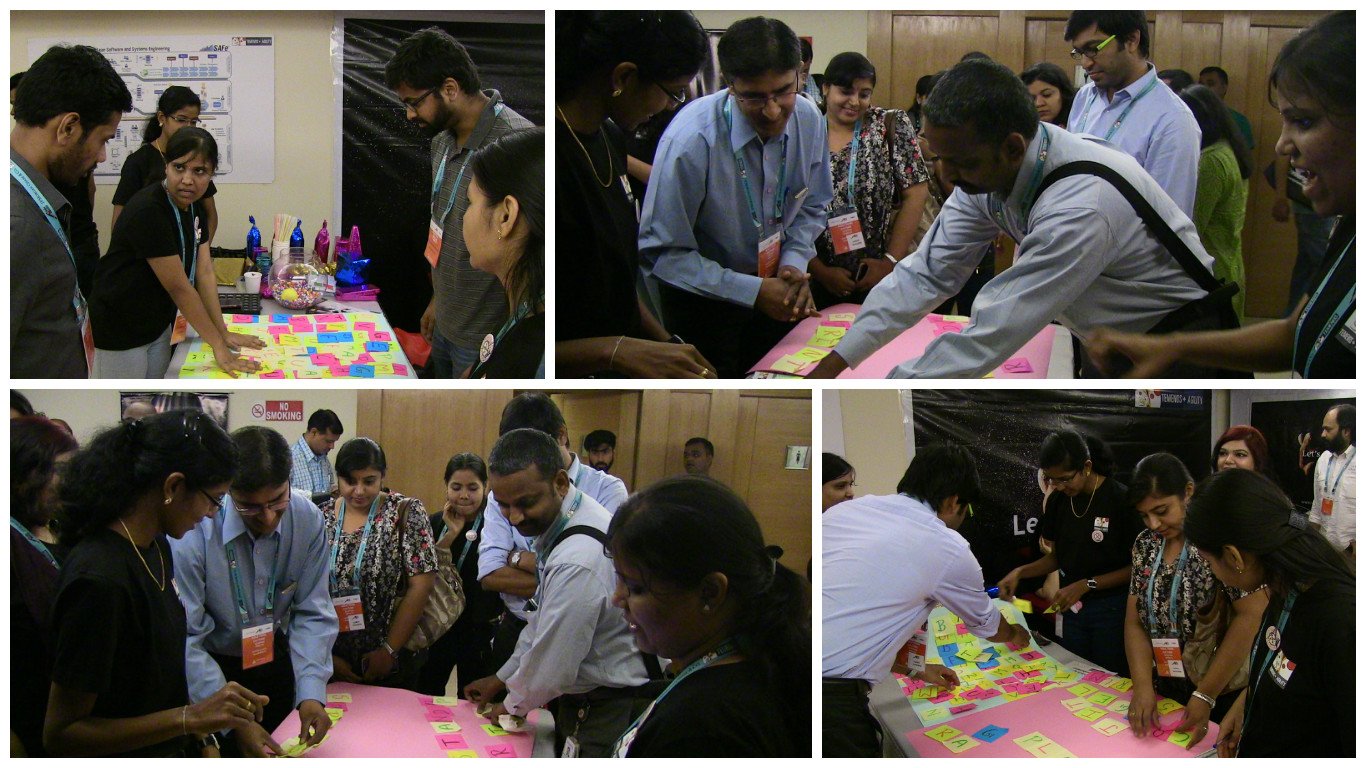 People are enjoying the interaction with our volunteers in the booth. The participants are actively taking part in the games organized by us.
Join our good friend Jeff "Cheezy" Morgan, Chief Technology Officer and Co-founder of LeanDog, in his workshop on "Test Automation Code Retreat" which will be on Sunday, 20th Mar, 2016 @ 10:00 AM - 6:00 PM. We have one more workshop by Doc Norton, Founder and CEO of CTO2 on "Collaboration Tools" which will be on Monday, 21st Mar, 2016 @ 10:00 AM - 6:00 PM. Hope to see you there!