An one more astonishing day in Agile India 2016 Conference, it feels fantabulous!! The place has been crowded with more Agile learners and it feels like you are getting knowledge from each corner.
We had a great workshop facilitated by Siraj Sirajuddin and it was a highly engaging session on Leadership Transformation Stories. The Leaders and Executives involved in the Enterprise initiatives are going through their own personal transformation. Change at the scale of one is equally tough. "Good leaders always have conversation with their organization. The first thing they say is, You are beautiful and I admire you".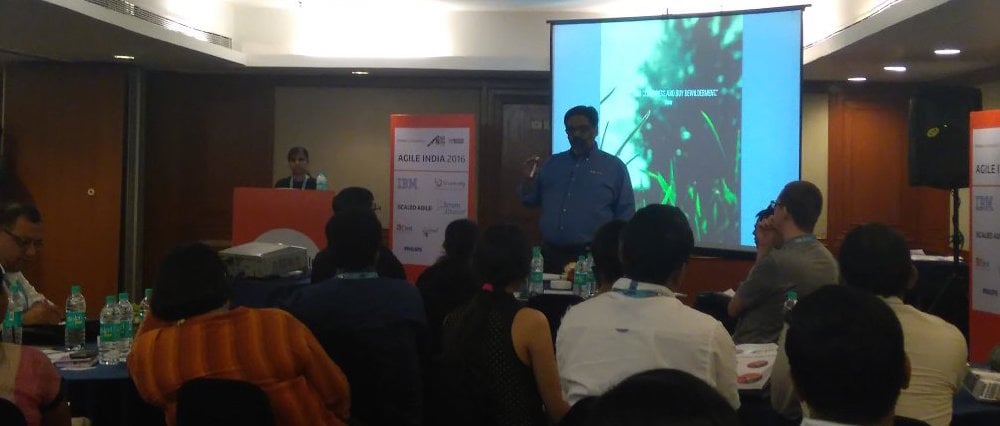 Siraj focused on supplication and he explained how leader can offer supplication to his team. He also explained 'how the best leaders can build a large container', accepting faults & admiring team members and 'how modelling vulnerability can build high trust in team'.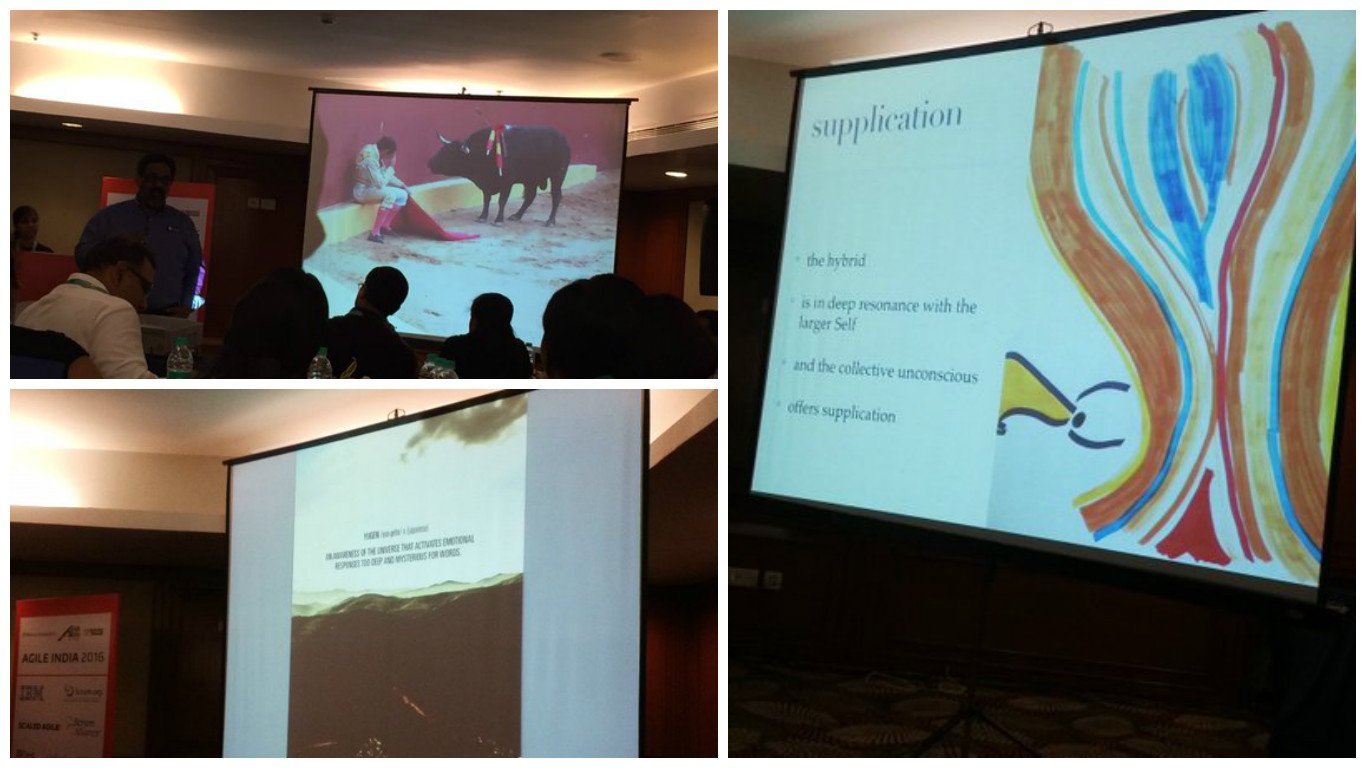 Come and join us in our booth to know more about the culture of Temenos+Agility. You can also get information about our upcoming events. Hey, we are organizing so many interesting games in the venue, participate in this games and win exciting goodies.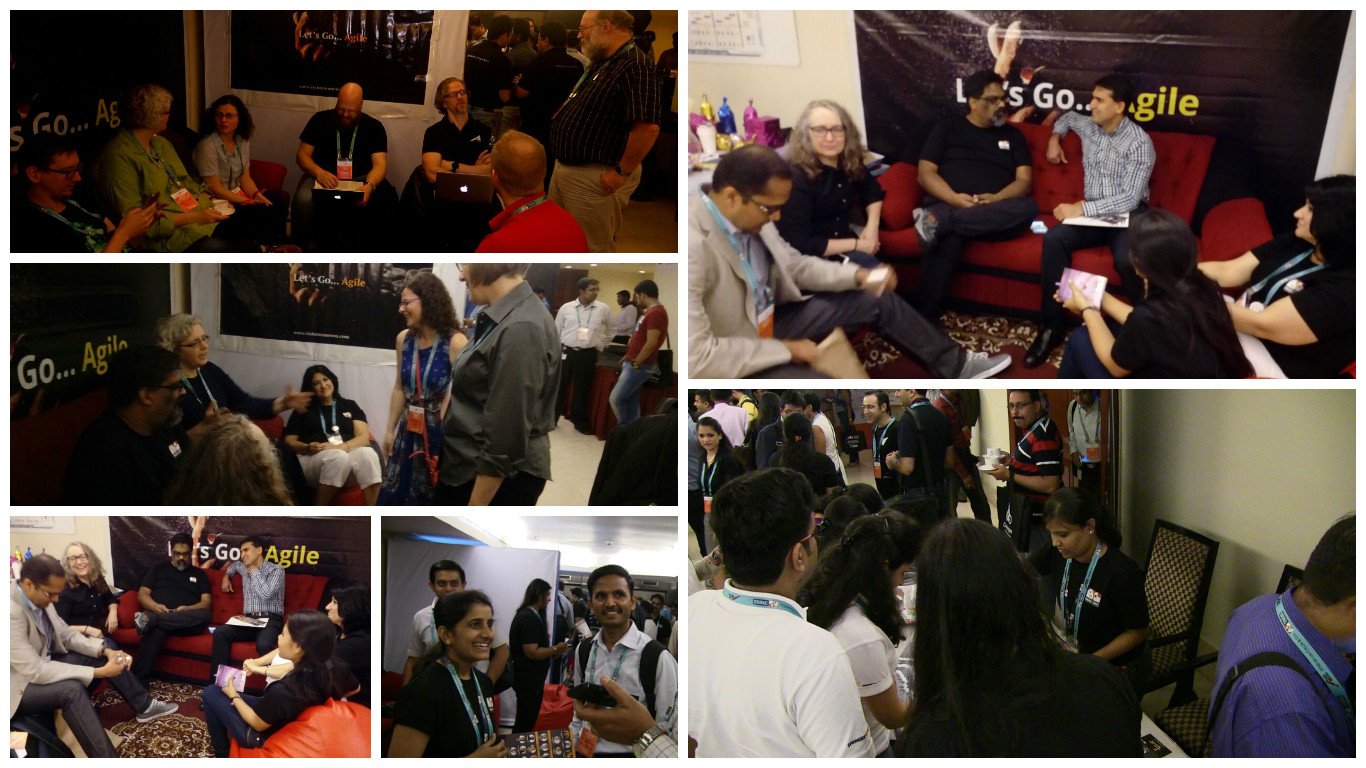 People are enjoying the interaction with our volunteers in the booth.
Join our good friend Jeff "Cheezy" Morgan, Chief Technology Officer and Co-founder of LeanDog. Cheezy is talking on "Continuous Delivery Anti-Patterns" which will be on Friday, 18th Mar, 2016 @ 11:30 AM - 12:15 PM.