#Agile2016 #TemenosAtAgile2016
Susan Gibson, co-founder of Temenos+Agility, and Christine Neidhardt, Temenos Facilitator, had a blast delivering this fun and energetic Pecha Kucha talk at Agile2016 in Atlanta, GA, this week. The room was standing-room-only and the energy was high!
Leadership is a choice
...to be willing to feel responsible for your world.
"The planet does not need more 'successful people'. The planet desperately needs more peacemakers, healers, restorers, storytellers and lovers of all kinds."
- His Holiness the 14th Dalai Lama


7 Mistakes Leaders Should Miss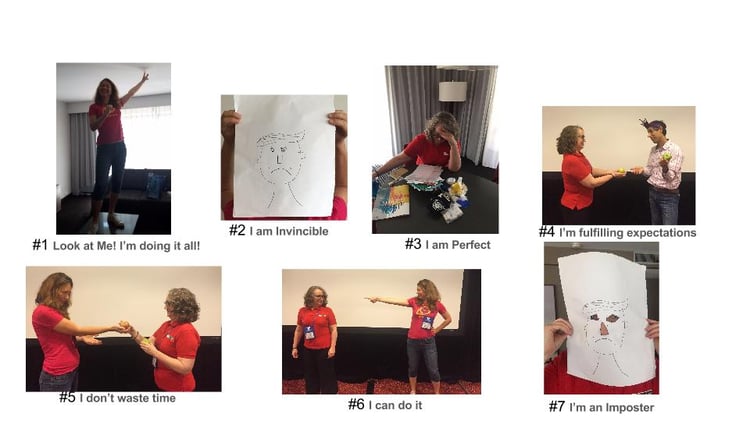 7 Traits Leaders Should Try Out Everyday


I hope you will enjoy

Pecha Kucha talk (Recording) at #Agile2016 in Atlanta.






#Agile2016 #TemenosAtAgile2016