As we are continuing our journey in Agile India 2016 Conference, it feels more amazing! The talks are eternal and the crowd is just fantabulous. Every where you can witness the Agile enthusiasts and it is a fair of knowledge.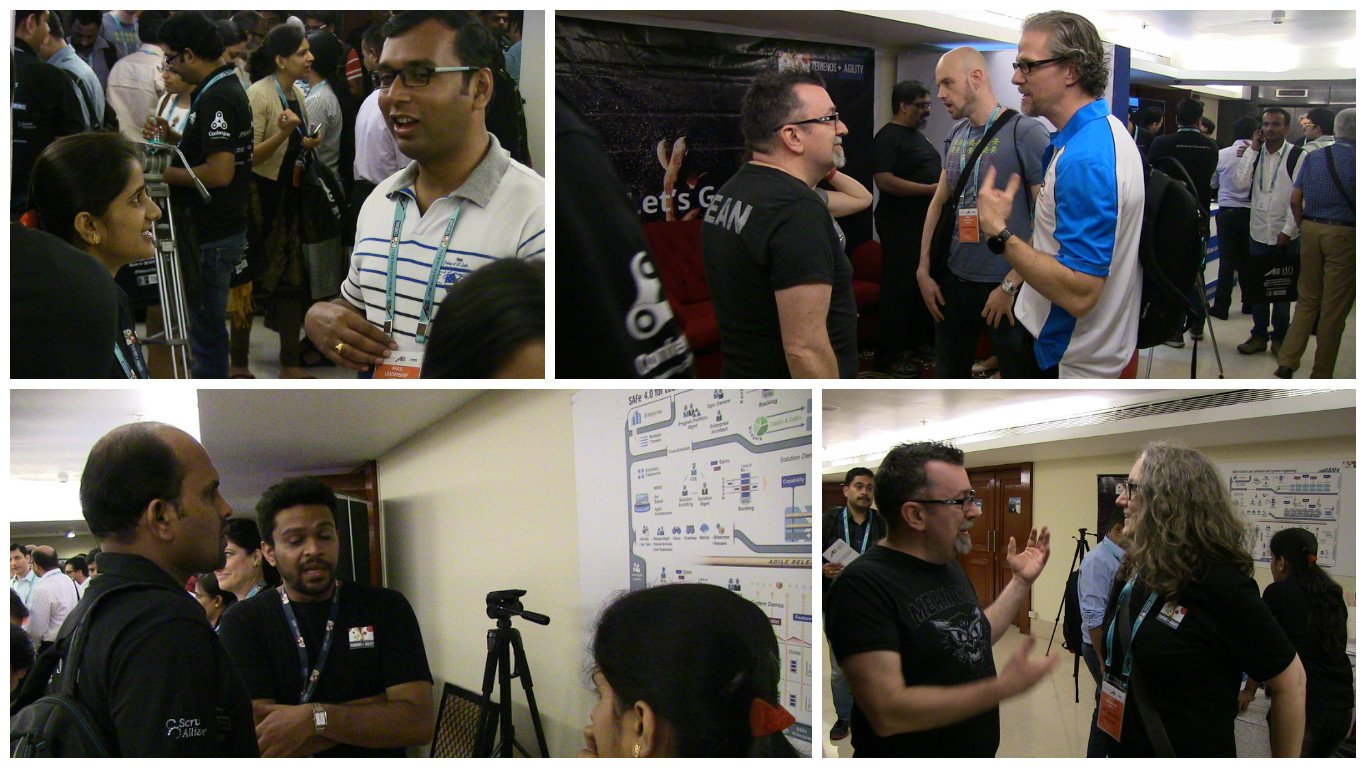 People are enjoying the interaction with our volunteers in the booth.
Today we are happy to share that we had a fantastic workshop facilitated by our Co-founder Susan Gibson, has she spoke on "Giving the Enterprise Focus through a Compelling Shared Vision". The Compelling Shared vision is one of the main core values of Temenos model, which helps an organisation to combine their multiple vision to frame an organisational goal.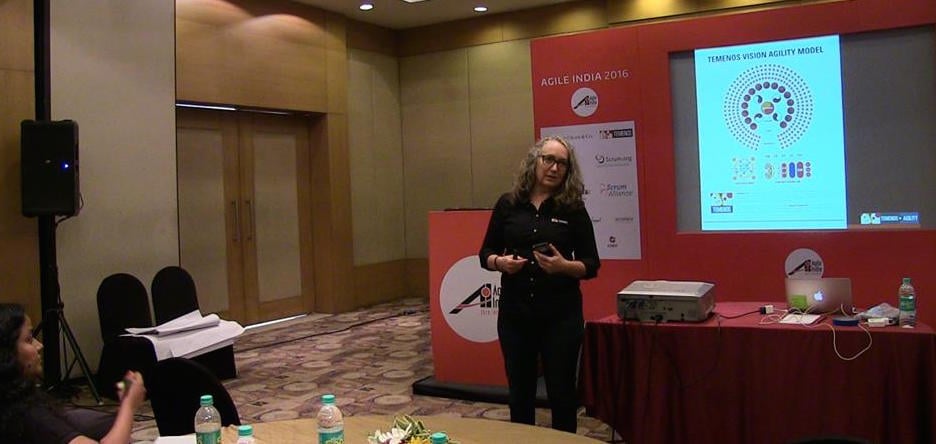 Susan highlighted the drawbacks of not having an enterprise vision or having one that no one knows or believes in, results in chaos, which leads to confusion in the market and ultimately losing customers.
Come and join us in our booth to know more about the culture of Temenos+Agility. You can also get information about our upcoming events. Hey, we are organizing so many interesting games in the venue, participate in this games and win exciting goodies.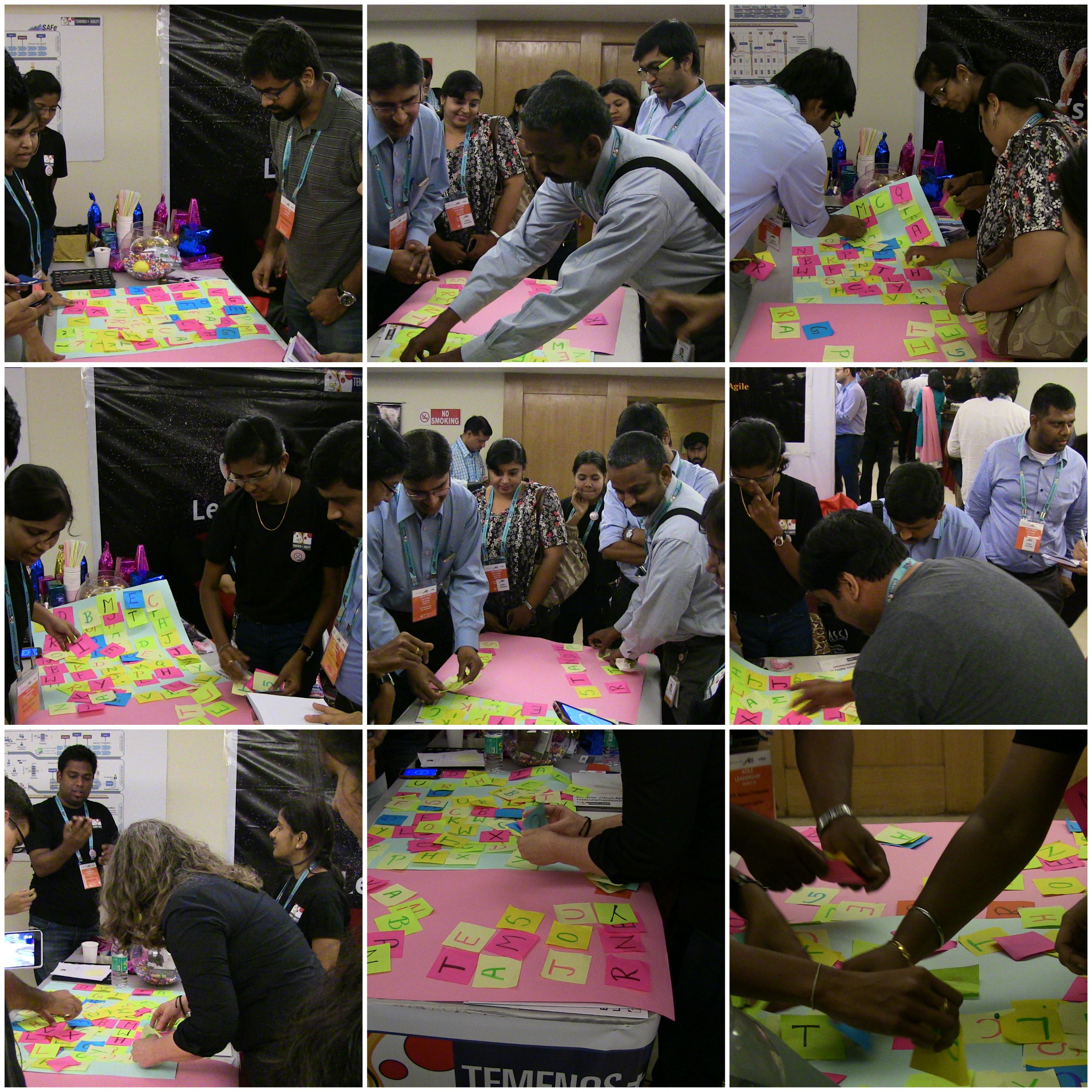 The participants are actively taking part in the games organized by us.
Join our founder and leadership experts Siraj Sirajuddin. Siraj is talking on "Enterprise Agility & Leadership Transformation Stories" which will be on Thursday, 17th Mar, 2016 @ 11:30 AM - 12:15 PM.